TO BETTER ENJOY YOUR EXPERIENCE AT THE HOTEL MANRA HOTEL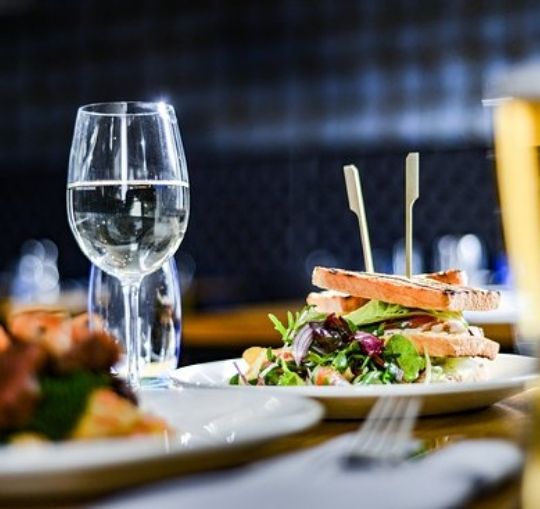 Hotel has its own special style and unique atmosphere which is perfect for both business meetings and corporate lunches or festive dinners. you can appreciate the dishes of Indian.
At The Mantra, luxurious weddings are planned meticulously with style and panache for a truly distinctive and memorable experience. Our trained and dedicated team of associates will go the extra mile to create enduring moments that will last forever. 
Questions? – Call us at: 00 984 08 08 09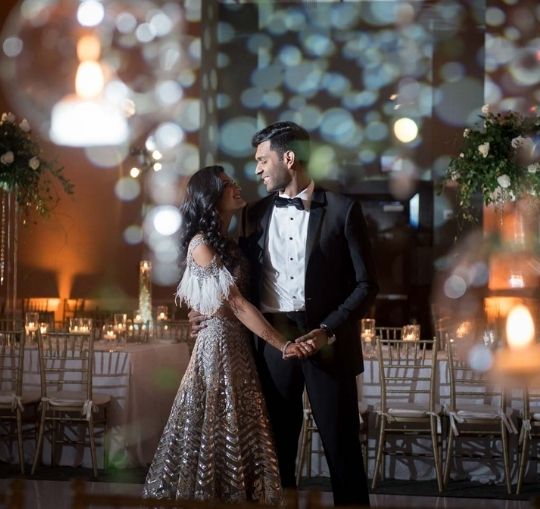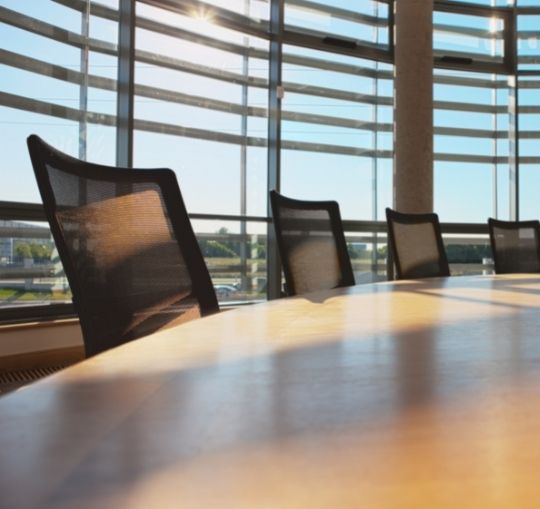 A luxurious setting for smaller board meetings while the third is a multifunctional space perfect for everything from conferences and galas to end-of-year parties. 
Free Wifi, Free Locker, Coffee, Tea, LCD TV…
We clean your delicate fabrics that cannot withstand the rough and tumble of a washing machine and clothes dryer.We smoothen out wrinkles using an electric iron with a water chamber.
Laundry with: wash fresh , dry cleaning,steam ironing and washing